MOVING MOUNTAINS has screened across the country:
Los Angeles, Middletown NY, Mooresville NC, Charleston WV, Pittsburgh, PA, South Williamson KY, Morgantown WV, Gainesville FL, Glenville WV, New Hope PA, Muskogee OK, Key West FL, Kayford Mountain WV, Appalachian State University.
REVIEWS AND NEWS
Steve Fesenmaier, Charleston Gazette film reviewer:
"I completely enjoyed the film and was happy to see what great acting the film presents. It may be the best independent feature ever made in our state."
John McFerrin, The Highlands Voice, Dec. 2014
" Had the movie makers had $165,000,000 (the budget of the movie playing in an adjacent theater) to spend, they might have been tempted to make a more conventionally Hollywood movie. Had they yielded to that temptation, they would have been lured into the mistake that many Hollywood movies make: special effects and snappy one liners can carry a movie. They forget that it's the story that matters. It's not the special effects, the carefully constructed sets, etc. If you have a good story and can tell it well, at this movie does, nothing else matters."
complete articles under NEWS Tab
Like our Facebook page for current news
MOVING MOUNTAINS
A Story of Tragedy Faith Triumph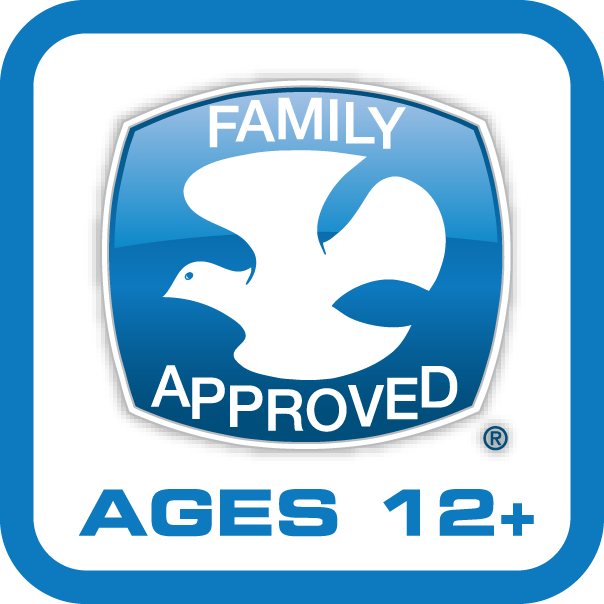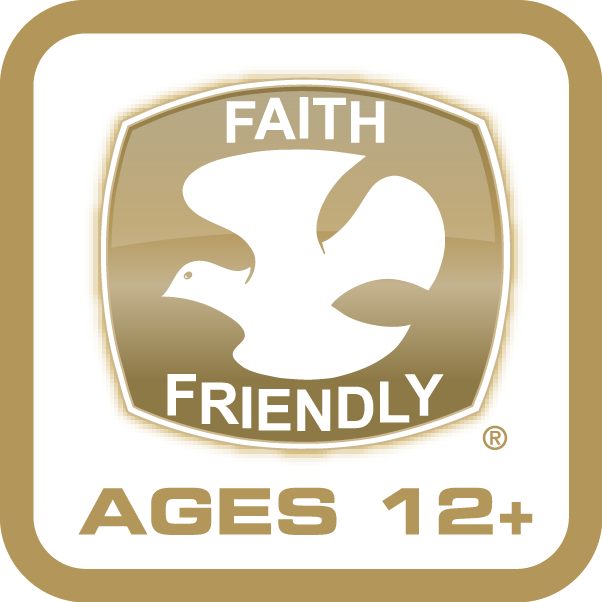 Moving Mountains has been granted the Dove Family Foundation Seal of Approval!!
Now celebrating its 24th year as an advocate for family values in entertainment, The Dove Foundation works to encourage filmmakers to make clean movies, and to empower families to make wise choices. Dove Review Here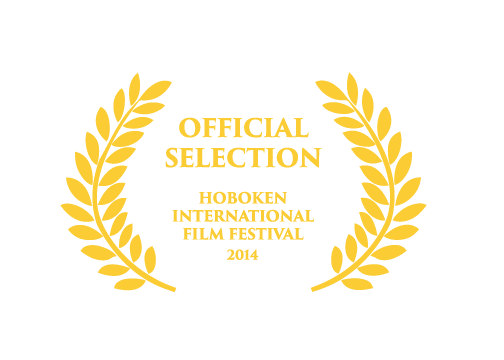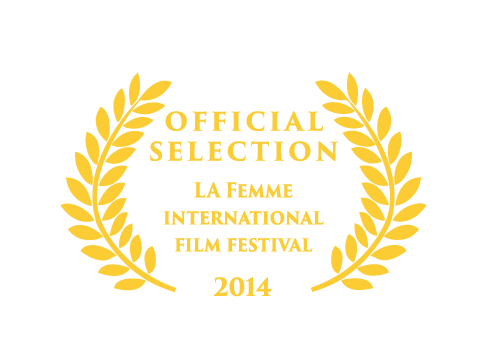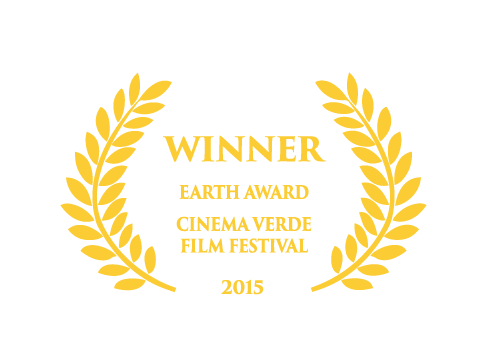 starring THERESA RUSSELL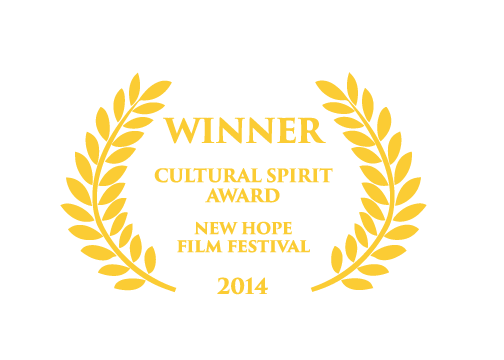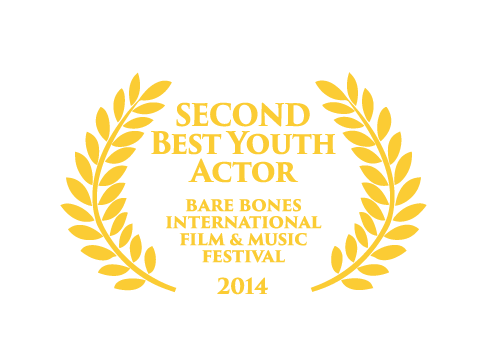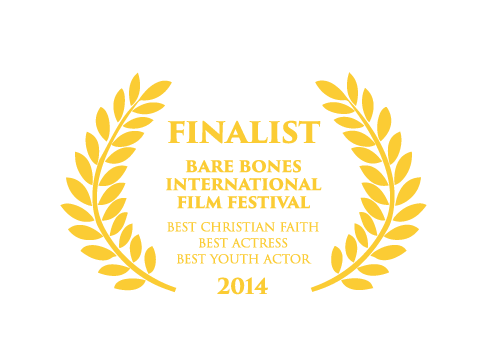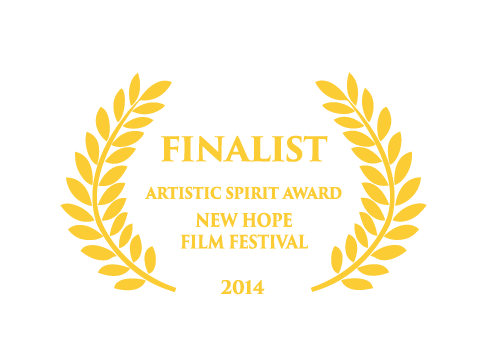 "Inspirational, fun-I Loved it!"

"I would like to see this on TV"

"Awesome Movie"

"Yes, it was a wonderful movie."

"Please, you gotta see it."

"Actors played amazing roles."

"Don't be afraid. Fight and you can overcome."

"Love this film and the people who worked so hard to make it happen."
MOVING MOUNTAINS tells a universal story of people fighting for better lives. Their struggle could be anywhere, against any injustice, be it health, work, legal, race, immigrant or environment. Click on the "resources" tab for educational guides.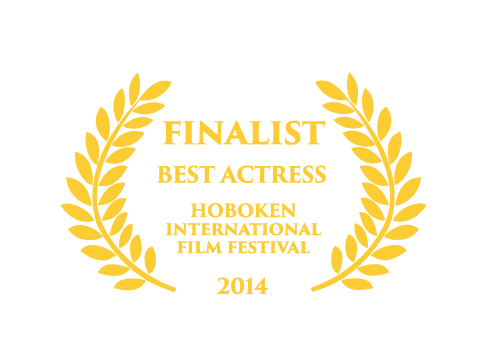 Filmed with assistance of WV Film Industry Investment Act
Participated in New York State Post Production Tax Credit